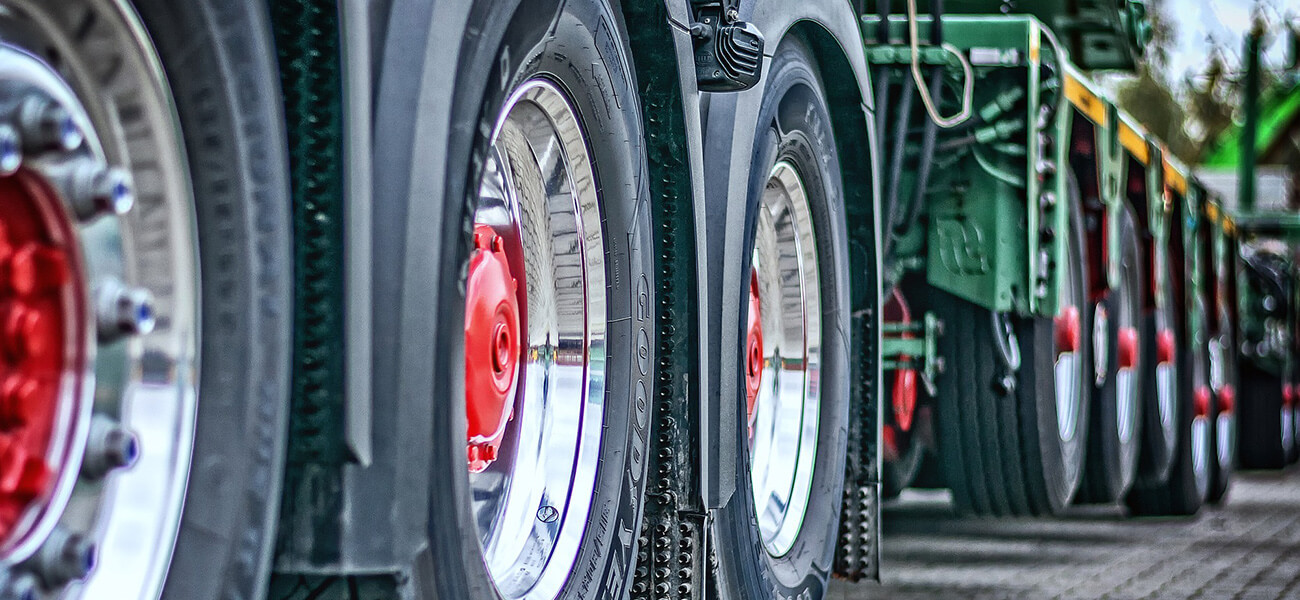 B&K Trucking provides quick, easy, and affordable solutions for all your commercial and residential needs. No job to small for us.
Driveway parking lot repair and new construction
Driveway
Got potholes? Ask us about grading your driveway. Most driveways have enough stone just need to be regraded. We have the proper equipment to fix your driveway. Residential and commercial driveways can sometimes need new loads of gravel. We can deliver the right size and amount of gravel needed for your project. Whether you need a base coat or top coat our trucks will have it there for you when you need it.
Hauling
We have the right size truck for whatever your project needs. We offer delivery from 1 ton to 27 ton in 1 load. We can accommodate all your needs from residential to commercial. Whether it's spread or dump our professionals can handle the project.